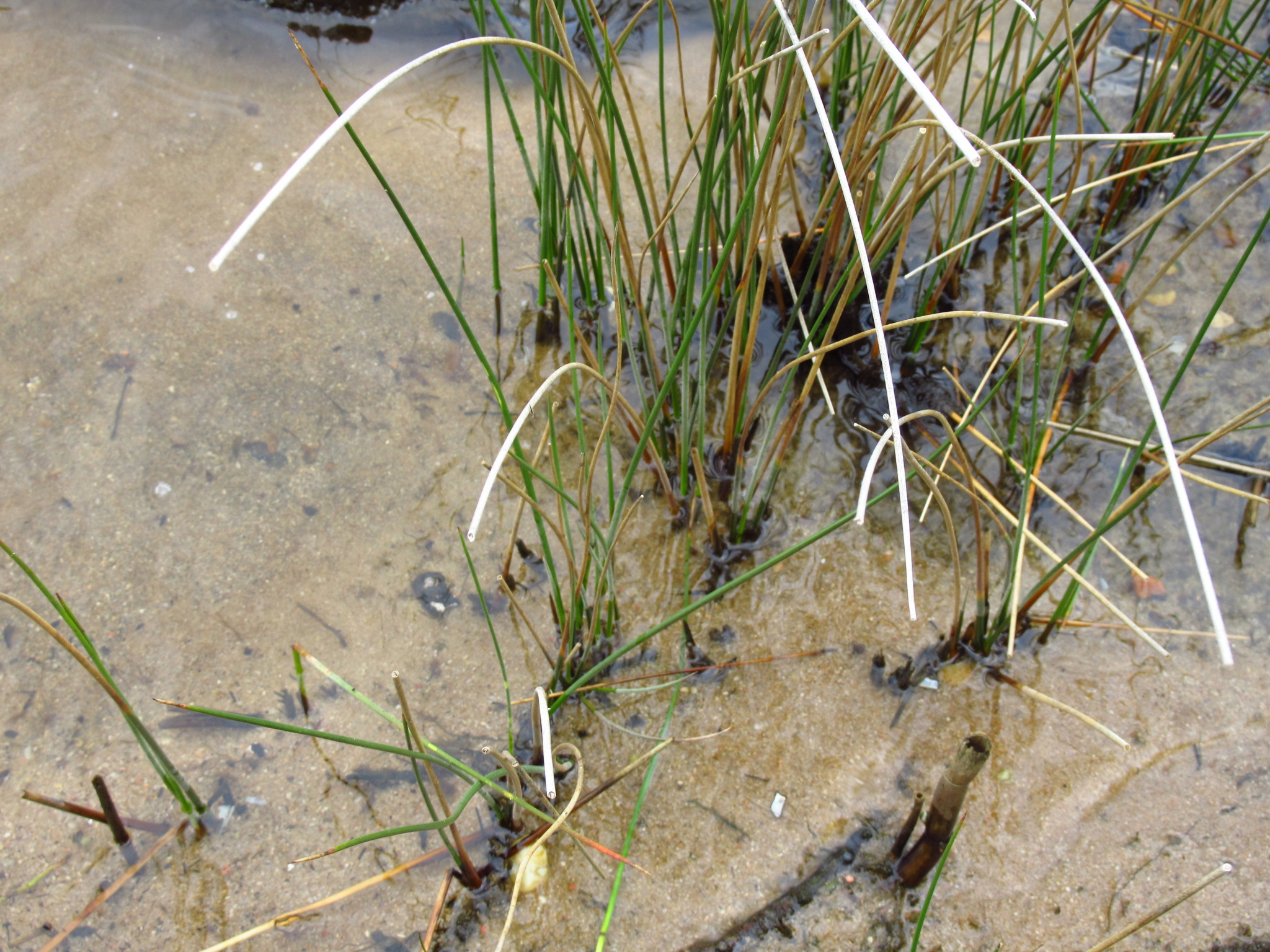 These black needle rush had beds of mussels around them; snails were crawling up the stems and small minnows were swimming around the base. Today there is nothing. The bay is sterile. International Paper's chemicals have killed nearly everything. It appears that IP is dumping their carbon dioxide and sulfur from the air into the bay via Elevenmile Creek and perhaps Perdido River. On July 4, 2019 the average pH in the Upper Bay was 7.7 with a high of 8.2. The pH at Perdido Pass in Alabama averages 8.2. This is not right.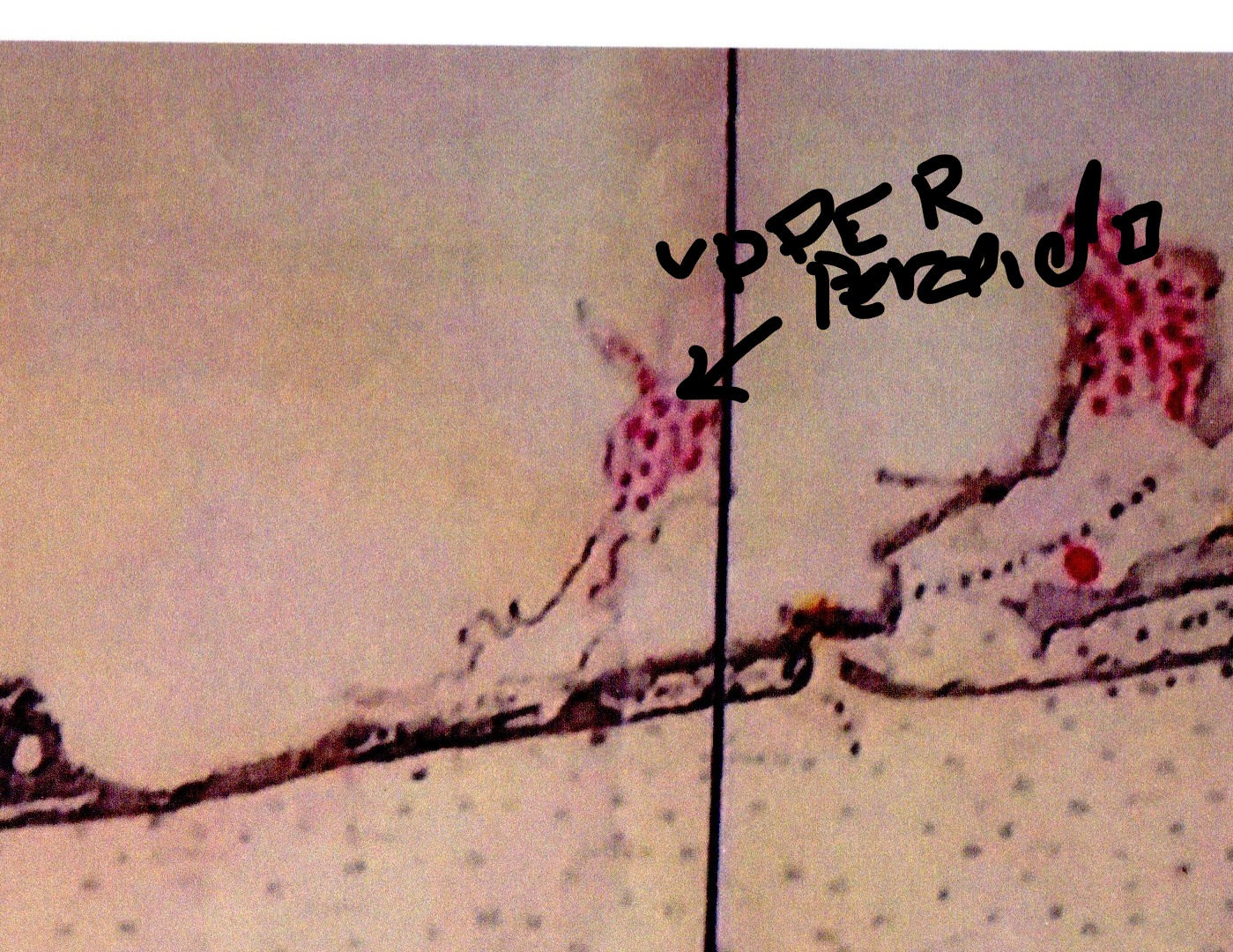 Diagram of oyster bars in Northern Gulf of Mexico 1883. Notice oysters in Upper Perdido Bay
In the June 2020 Newsletter, we mention two documents which are of interest in Perdido Bay.Click for 2006 stipulation between Perdido Bay and IP attorneys. and 1993 report from EPA of most toxic sediments in Gulf of Mexico Click for report
International Paper releases huge amounts of toxic chemicals (COD) every day. IP's average Chemical Oxygen Demand(COD) in December 2017 was 40,349 pounds per day. Click to see chart of 2017 and 2018 IP releases. Also a graph Click to see Chemical Oxygen Demand in Pounds per day from 2013 to present
The DEP issued a Consent Order on April 28, 2020. Supposedly this Consent Order is to try and correct IP's toxicity problem. It won't. A member of Friends of Perdido Bay has petitioned the state for a hearing. Read the Petiton for a hearing
The Florida DEP has adopted nutrient limits for Perdido Bay. They are very high - 1.27 mg/l for Total Nitrogen in the Upper Bay and Total Phosphorus of 0.102 mg/l. The limits do not match the supporting documents. WHY? Click for the Supporting document
Friends of Perdido Bay commissioned an ecological study for Upper Perdido Bay. The study demonstrates how little life is present. Click for report
Want a quick synopsis of how International Paper's effluent impacts Perdido Bay. This may be good for our politicians to read Click for Synopsis
PCBs are going up in Tee and Wicker Lakes Click for PCB and Dioxins. Heavy metals and mercury are increasing in Wicker and Tee Lakes. Click for Metals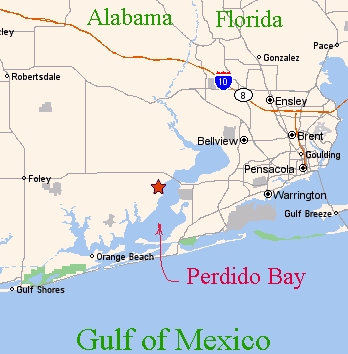 Perdido Bay makes up the border between Florida and Alabama. Perdido Bay encompasses an area of about 50 square miles with the state line running approximately down the centerline of the bay. It has an elongated shape which lies along a northeast-southwest axis. Perdido Bay is relatively shallow in the Upper part near the mouth of the Perdido River but gets deeper toward the Gulf of Mexico
The Perdido River provides most of the fresh water (>70%) for Perdido Bay. The Perdido River is a Florida outstanding water and the water quality in the upper Perdido River is considered to be very good. On a Sunday afternoon, sitting in the river on a lawn chair is refreshing. Click for visual image. The Perdido Bay watershed covers 1205 square miles which is considered large for a small bay. The Upper part of Perdido Bay and to some extent lower Perdido Bay are polluted with wastes from a paper mill, now owned by International Paper Company. See the photo pages and pollution page on the left.
If you wish to join Friends of Perdido Bay Click to download form
A member who passed away recently remembered how bountiful and beautiful Perdido Bay was.
Click for her words